A professional, experienced fully insured caterer.
There are no rules when it comes to grazing and we are always happy to cater for any dietary requirement or special requests so don't be shy, please get in touch…. We can't wait to create your graze for you!
​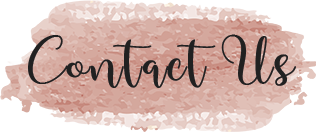 Together, we have had the most amazing journey creating something rather special.
We believe that food is not just fuel and we set out to provide you with an assault for your senses, a feast for your eyes and treat for your tums!
Graze by Dish is Devon's first and finest Grazing catering Company.
Sharing a passion for creating sensational tastes with amazing ingredients and with a wealth of catering experience between us, we decided to follow our dreams, take a leap of faith and leaving our 9 – 5's behind us… Graze… by Dish was born!
We love nothing more than putting together our tables, platters and boxes - bringing people together, creating memories over show stopping food – it's exactly why we're in the business!
K & K Team Graze by Dish